A poignant modern instrumental work with lavish arrangements.
Photos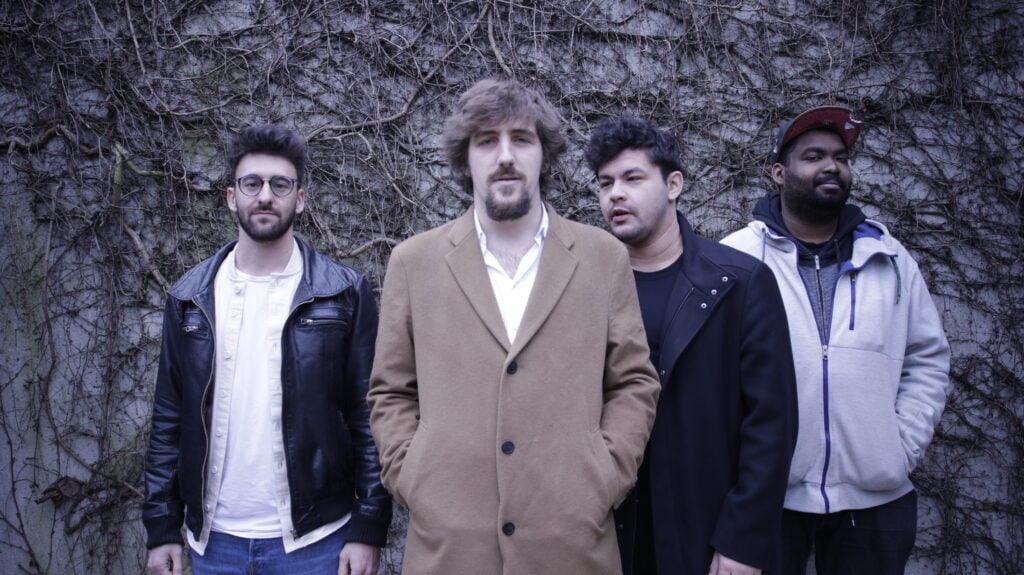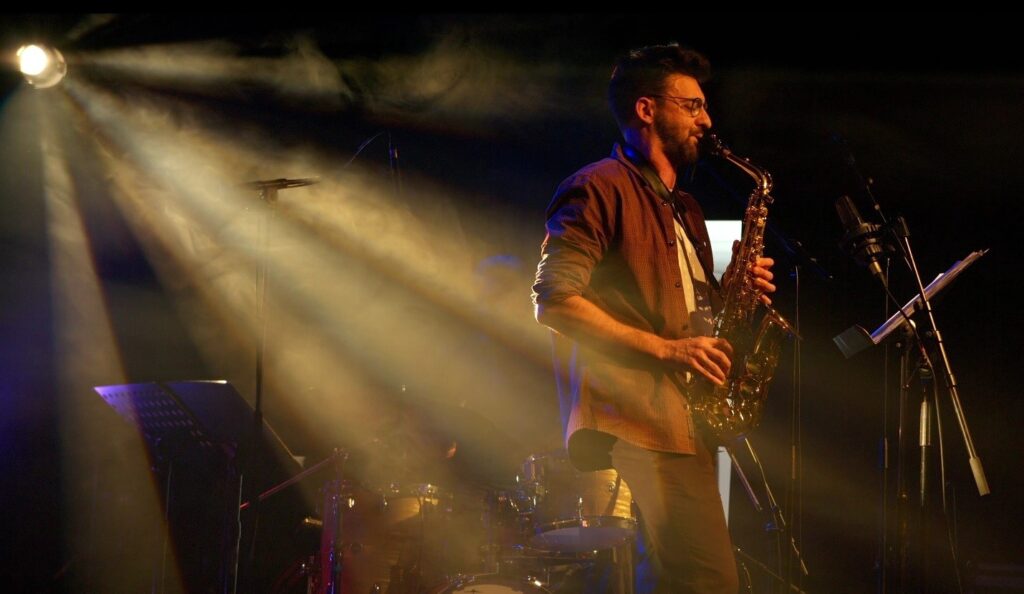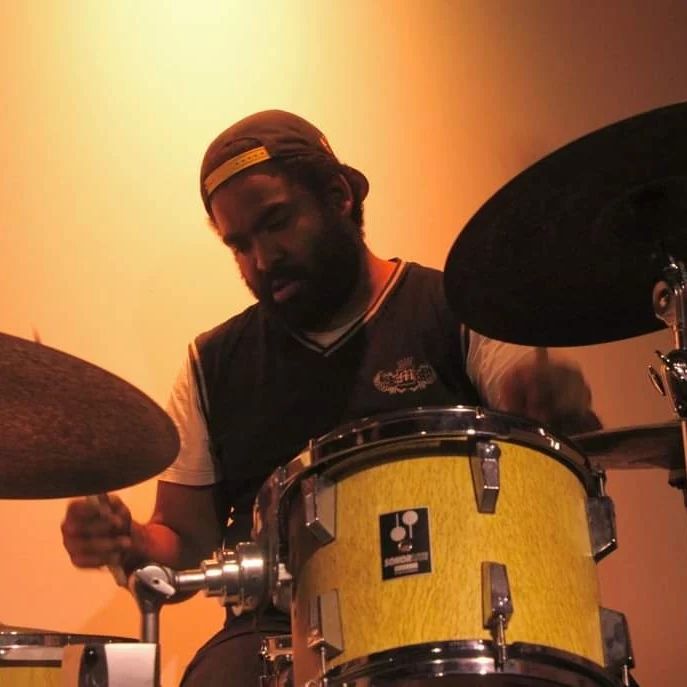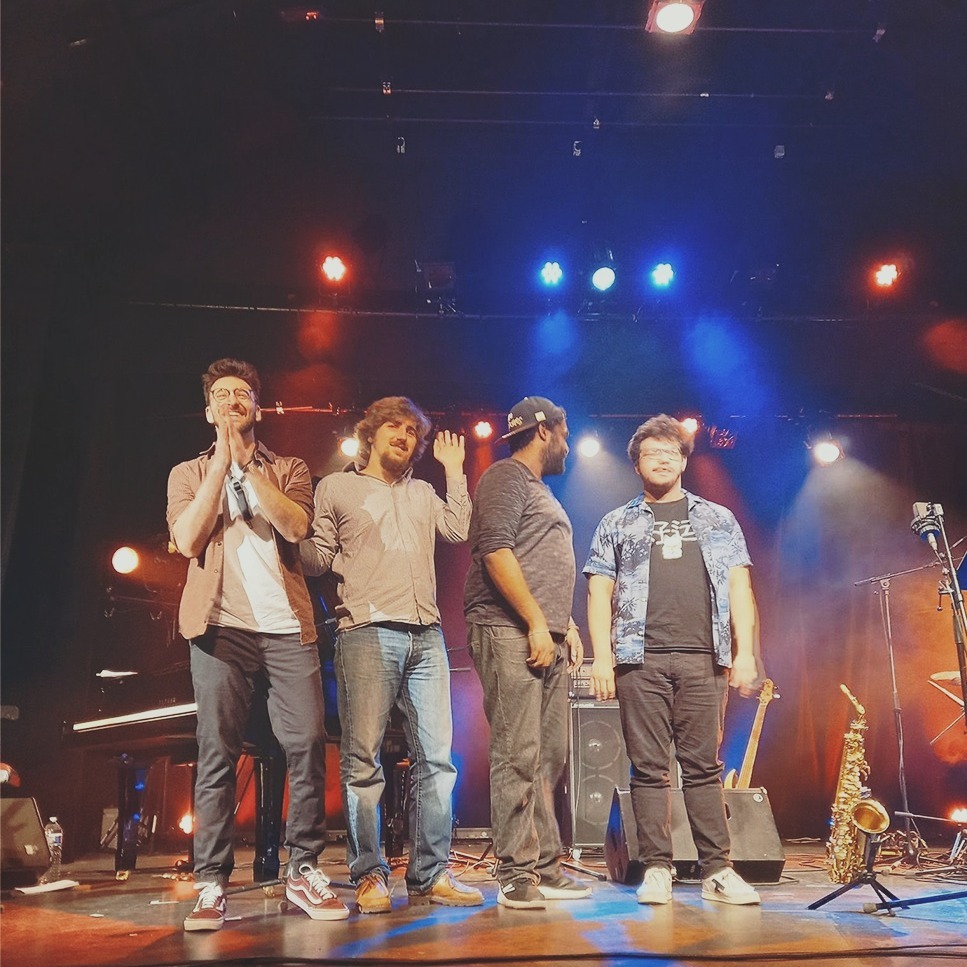 Photos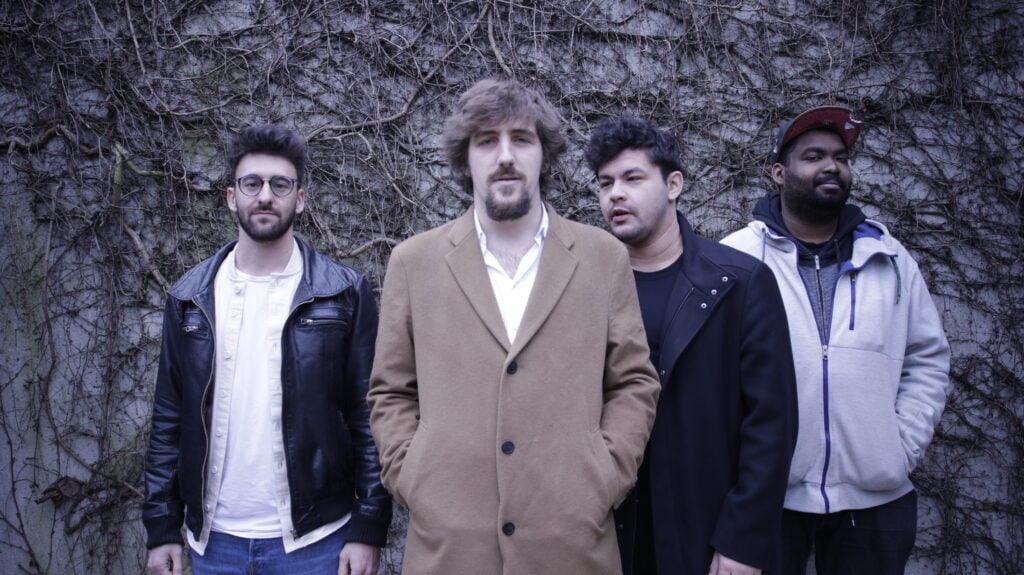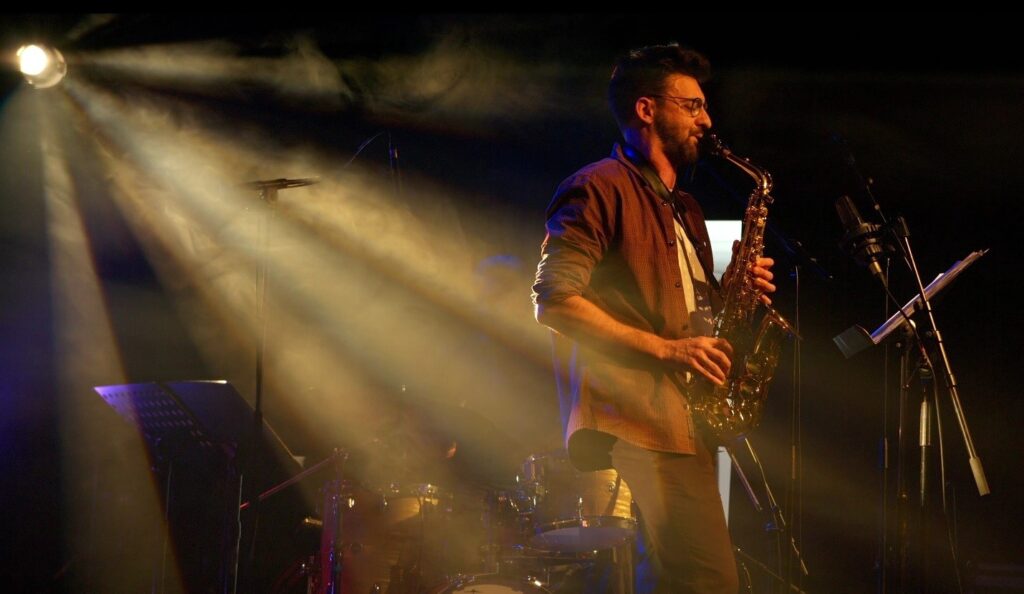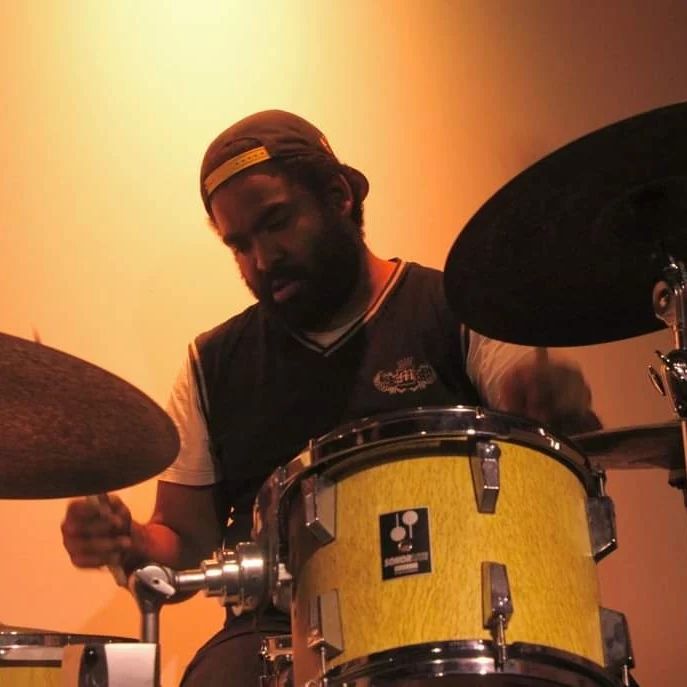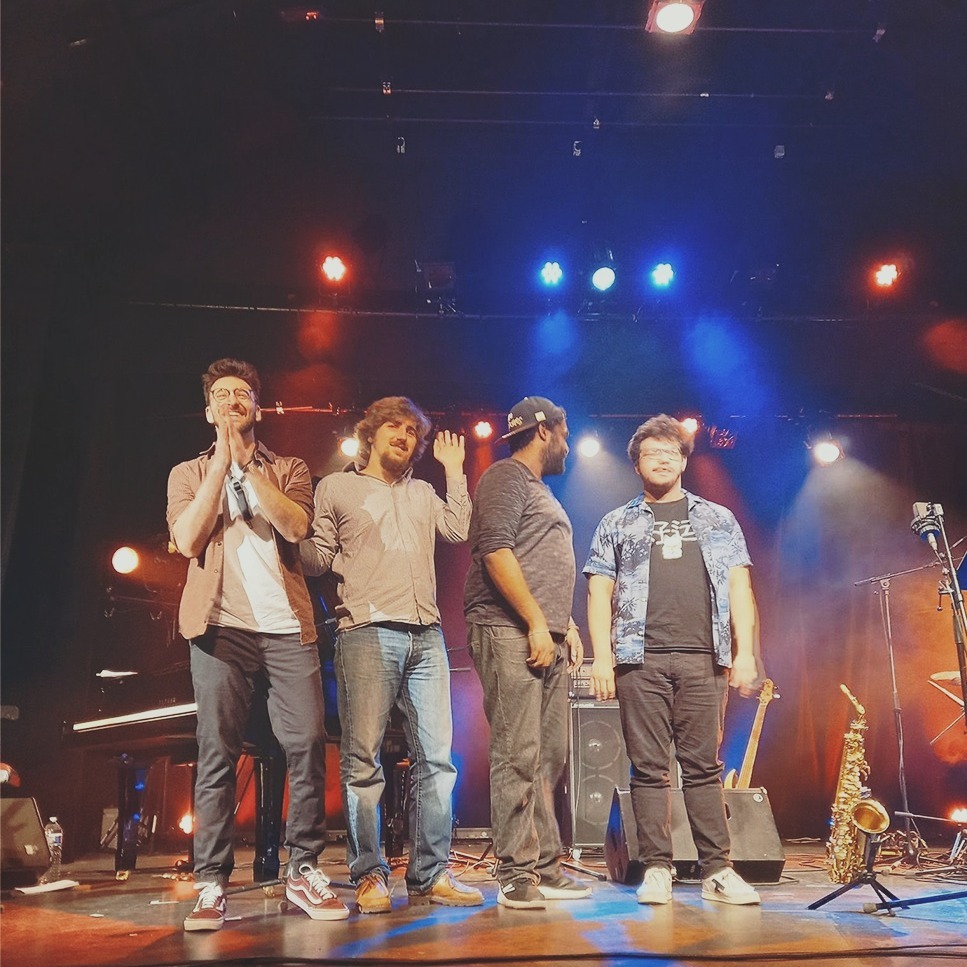 Biography
A young contemporary jazz quartet based in Paris, Nyouz explores the intersection between writing and improvisation.
The group draws inspiration from both romantic and impressionist composers such as Edward Elgar, as well as major figures in jazz such as Chick Corea, Nguyen Lê, and the bassist Avishai Cohen.
---
Marius Gerin
Bass / composition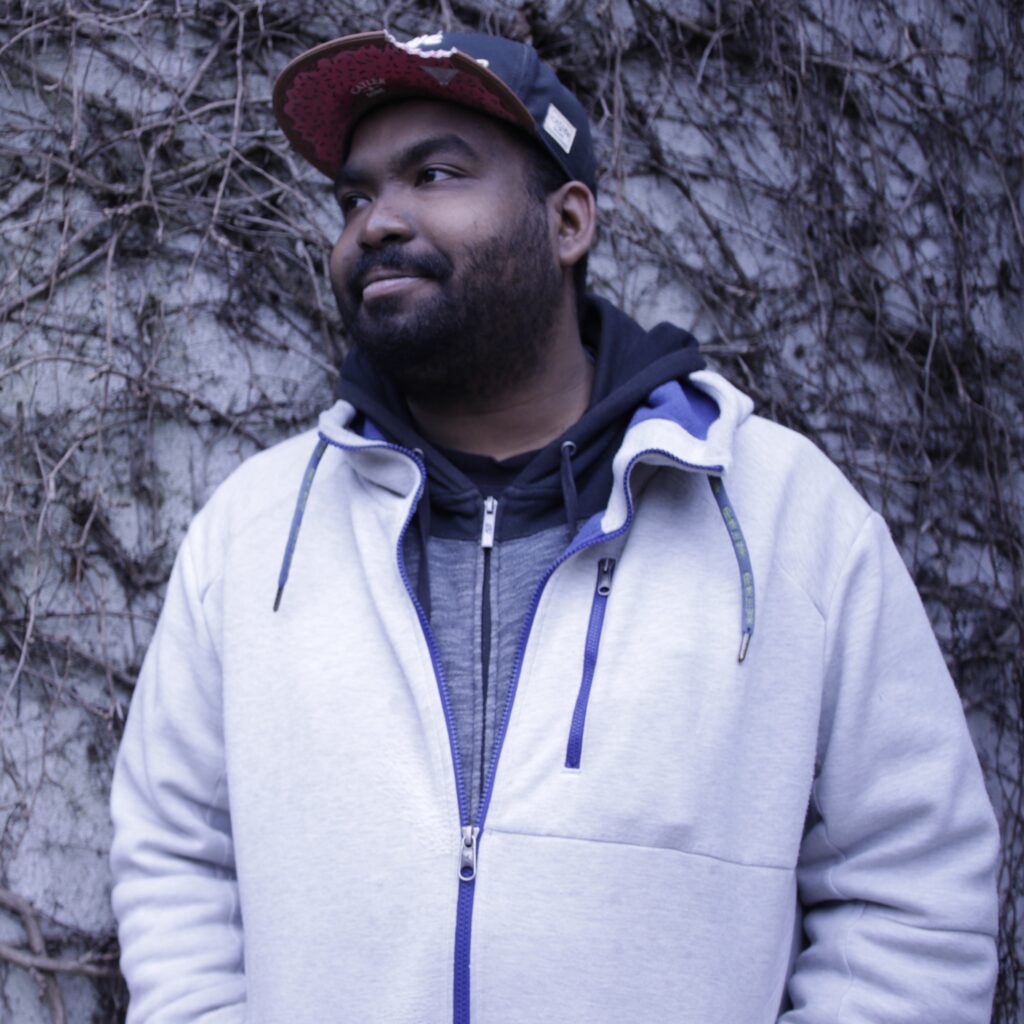 Théo Moutou
Drums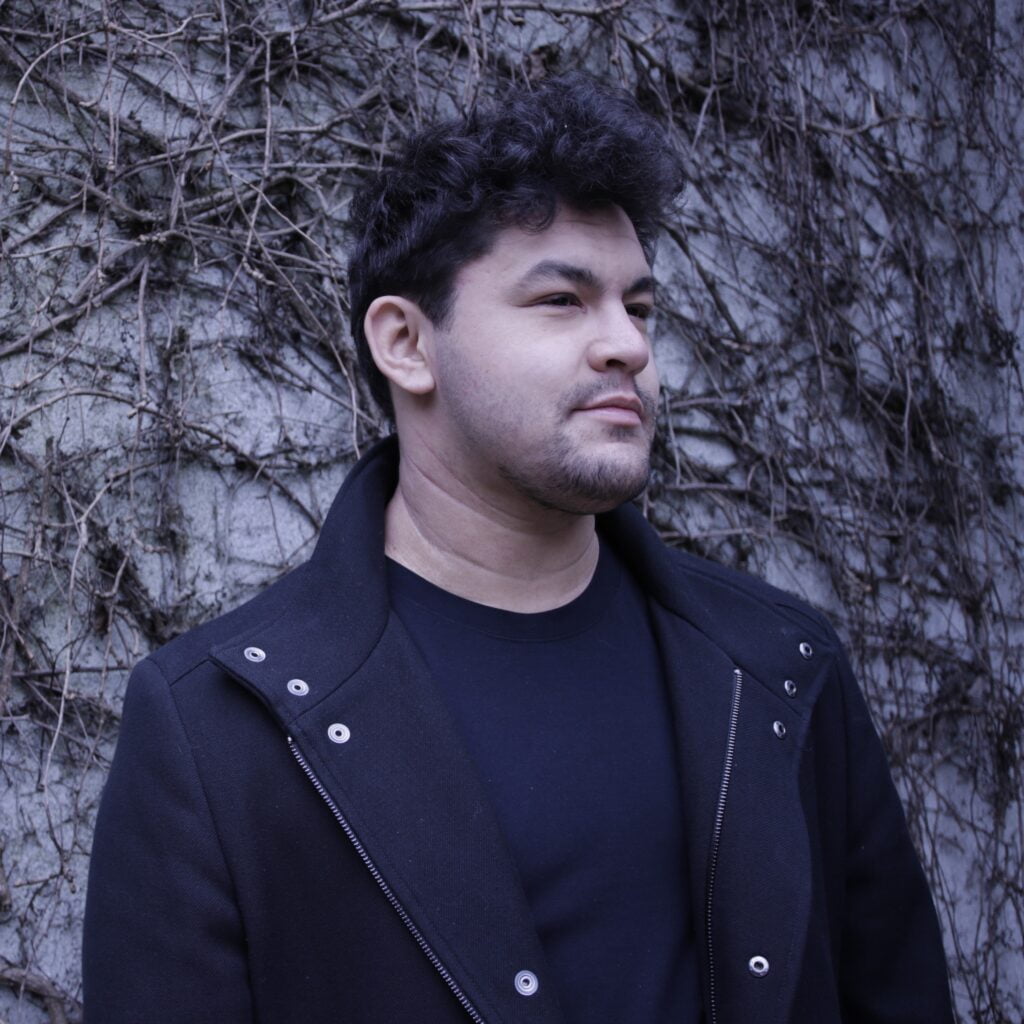 Charles Heisser
Piano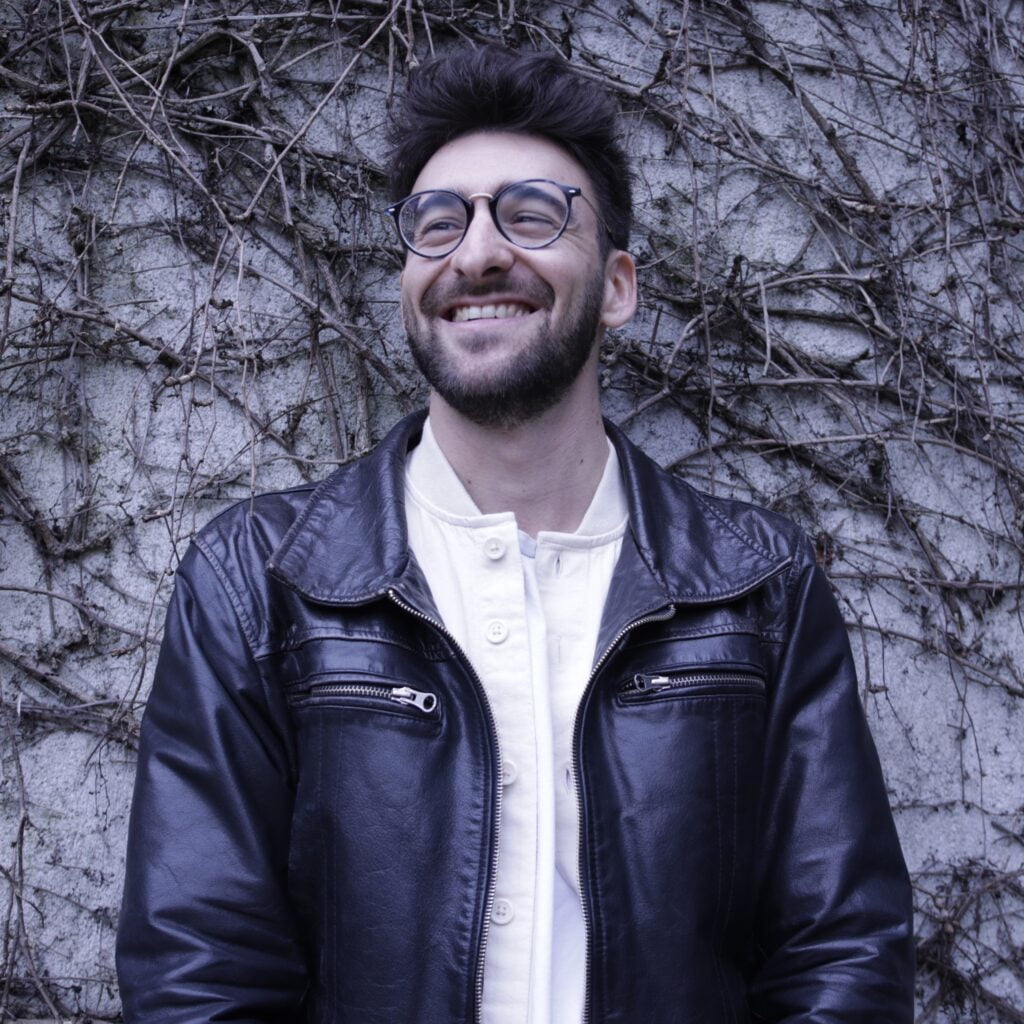 Florent Micheau
Saxophone

Contact
---
Mélanie Kermel
Management / Production
Marius Gerin
Bassist / Production
Florent Micheau
Saxophonist / Production